5115 N. 27th Ave. | Phoenix, AZ 85017
Canyon 49 Grill
A University Eatery in the Heart of Phoenix
Canyon 49 Grill is now open daily for takeout, dine-in and patio seating.
The breakfast menu is available 8 – 11 am and the lunch and dinner menu is available 11 am – 9 pm.
To place a takeout order, call 602-639-8502.
Please continue to check back for hours and operation updates. Thank you for your support and loyalty during these unprecedented times.
As your neighborhood brunch and dinner destination, our restaurant in west Phoenix satisfies canyon-sized appetites and offers tasty bites to share. Go ahead – give into your cravings with modern, American cuisine and enjoy some laid-back, fun vibes.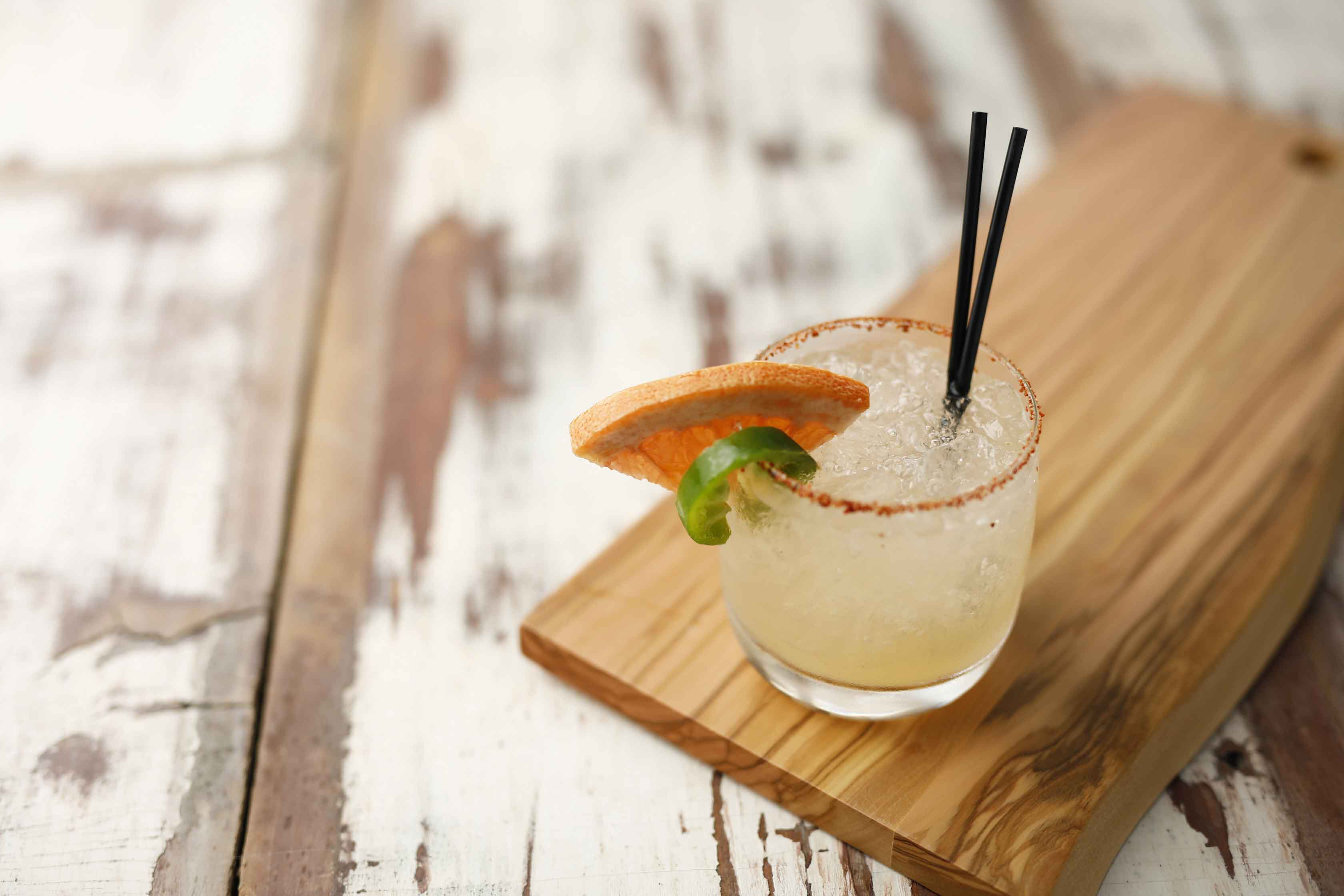 Specialty Drinks and More
Cure your thirst with flavorful beverages and specialty coffee drinks. With everything from craft cocktails by our master mixologists to specialty coffees courtesy of Grand Canyon Beverage Company, our drink options are sure to satisfy any time of day. Hungry and on the go? Grab-and-go food is also available.
Lope Pride
Canyon 49 Grill is where Grand Canyon University spirit meets the Phoenix food scene. With delicious food and private dining space available, our bar and grill is the perfect place to grab a bite to eat. Come get a taste of that Lope pride and GCU spirit!
Hangout
More than just delicious fare, our restaurant in Phoenix is your local hangout where you can unwind with a happy hour cocktail. Play outdoor patio games and mingle with friends and family.
Hours of Operation: 8 AM – 9 PM
18% gratuity will be added to parties of 8 or more.
GCU Students:
Remember you can use your Dining Dollars!*
*excluding alcoholic beverages
Shuttle service available to and from main campus.
Reservations and To Go Orders
602-639-8502