Grand Canyon University Hotel and Restaurant
GCU Hotel COVID-19 Statement
Thank you for your interest in Grand Canyon University Hotel. In an effort to ensure the health and safety of all GCU students and staff, GCU Hotel is closed effective July 1. We have recommendations for lodging during our closure, and apologize for any inconvenience this may have caused. Please call 844-683-5428 for more information.
Canyon 49 Grill is open daily for breakfast, lunch and dinner! Visit Canyon 49 to view the menu and call 602-639-8502 to place a takeout order.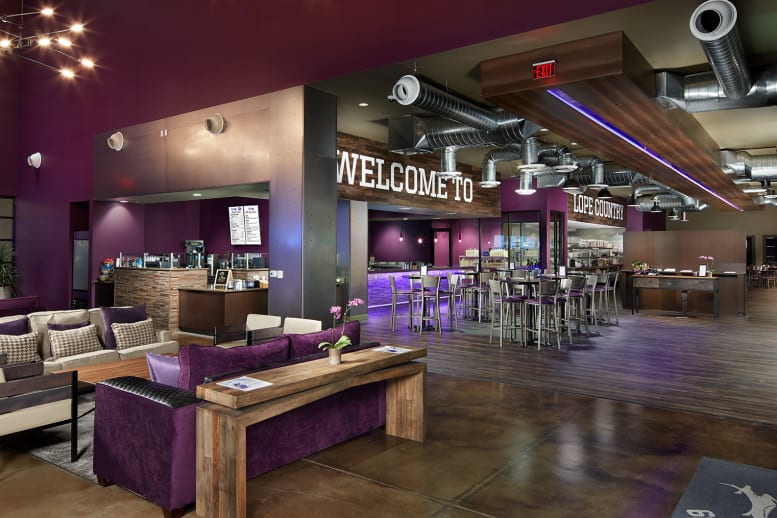 Lope Hospitality at its Finest
Welcome to Lope Country – where Grand Canyon University, Arizona's premier private Christian university, helps students find their purpose, and the GCU Hotel close to Grand Canyon University provides the finest in Lope hospitality.
---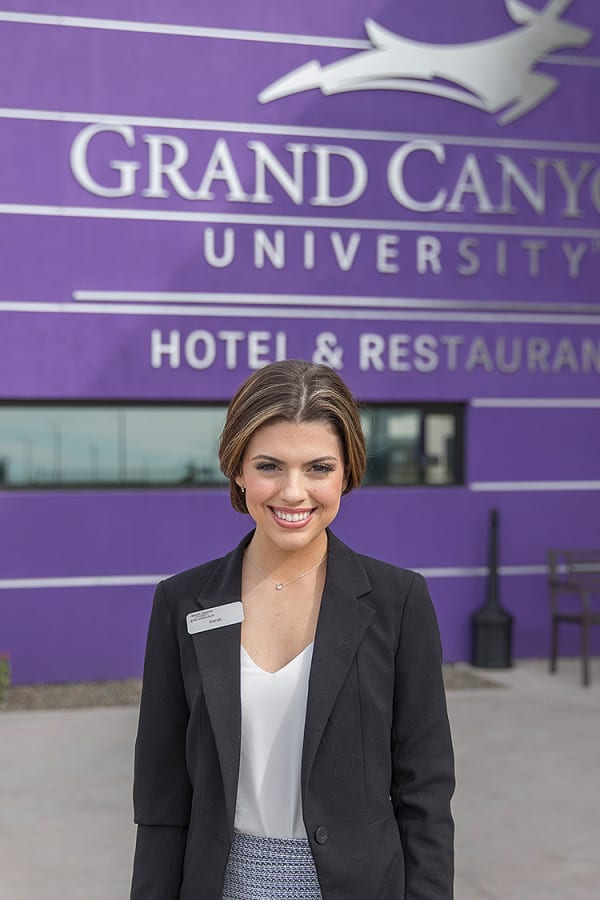 Our Mission
The mission of the Grand Canyon University Hotel in Phoenix builds upon the GCU pillars of servant leadership, professional ethics and innovation. Our foundation guarantees exceptional guest experiences for our GCU community.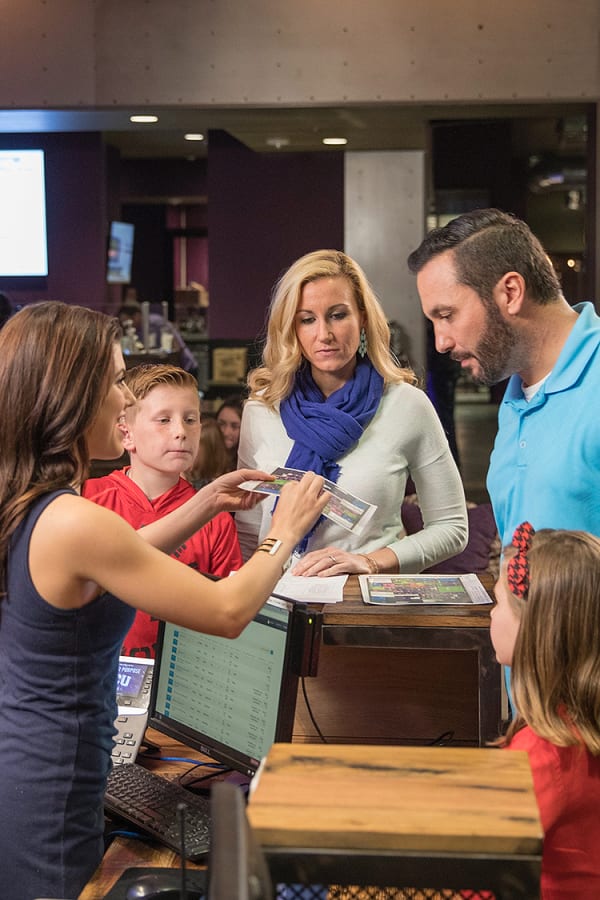 Academically Focused
The GCU Hotel in west Phoenix is student-led, student-employed. The hotel provides real-world experiences for our students earning a Bachelor of Science in Hospitality Management degree within the Colangelo College of Business.